Results & Services You Can Trust!
ExoSeq® offers a suite of Human Exome Sequencing Analysis reports that target a wide range of medical specialties like Cardiology, Neurology, Gynecology, Endocrinology and more, aiming to provide clinical reports addressing the genetic background of disease.
ExoSeq® Reports are generated through clinical-grade and accredited bioinformatics pipelines for analysis of data collected through Next Generation Sequencing of the Human Exome, ExoSeq® reports requires rigorous laboratory quality control and accreditation as well as innovative and intelligent data analysis pipelines.
ExoSeq® Reports team employs Artificial Intelligence tools for analyzing phenotypic findings of each case, then each case is meticulously reviewed by a team of accredited and experienced clinical geneticists, bioinformaticians and physicians to give reliable clinical reports to clinicians and patients, the ExoSeq® reporting team works closely with the prescribing clinicians to understand each case and give answers that aid the diagnostic process and case management.
Each case is unique, and we treat it as such, following a stringent quality process for sample analysis at the lab where the quality of the extracted DNA is checked and only if the sample passes the quality check, it can progress to the next phase.
The NGS library preparation at our partner laboratories are automated and produce excellent quality libraries for sequencing, while the primary and secondary bioinformatics analysis are done through proprietary and bespoke pipelines, once the lab and bioinformatics analyses are completed the data is then passed to the clinical reporting team, the team is comprised of genetic counsellors, geneticists and clinicians that work closely with the prescribing physicians to analyze the clinic and examine the data using CAP accredited software and AI tools to reach a diagnosis and conclusions on the case, after compiling the ExoSeq® reports and sending it to the prescribing clinicians, our team continue to provide support to the partner clinicians and healthcare providers to answer their and their patients' questions and help in the overall management of the case.
>
<
Wide array of clinical areas

Advanced AI-assisted bioinformatics analysis

Assays performed at accredited labs

A wealth of genetic data: 95 million genetics variants

Online Search Tool of genes or medical condition of interest

Regional genetic disease screening options

Optional genetic counseling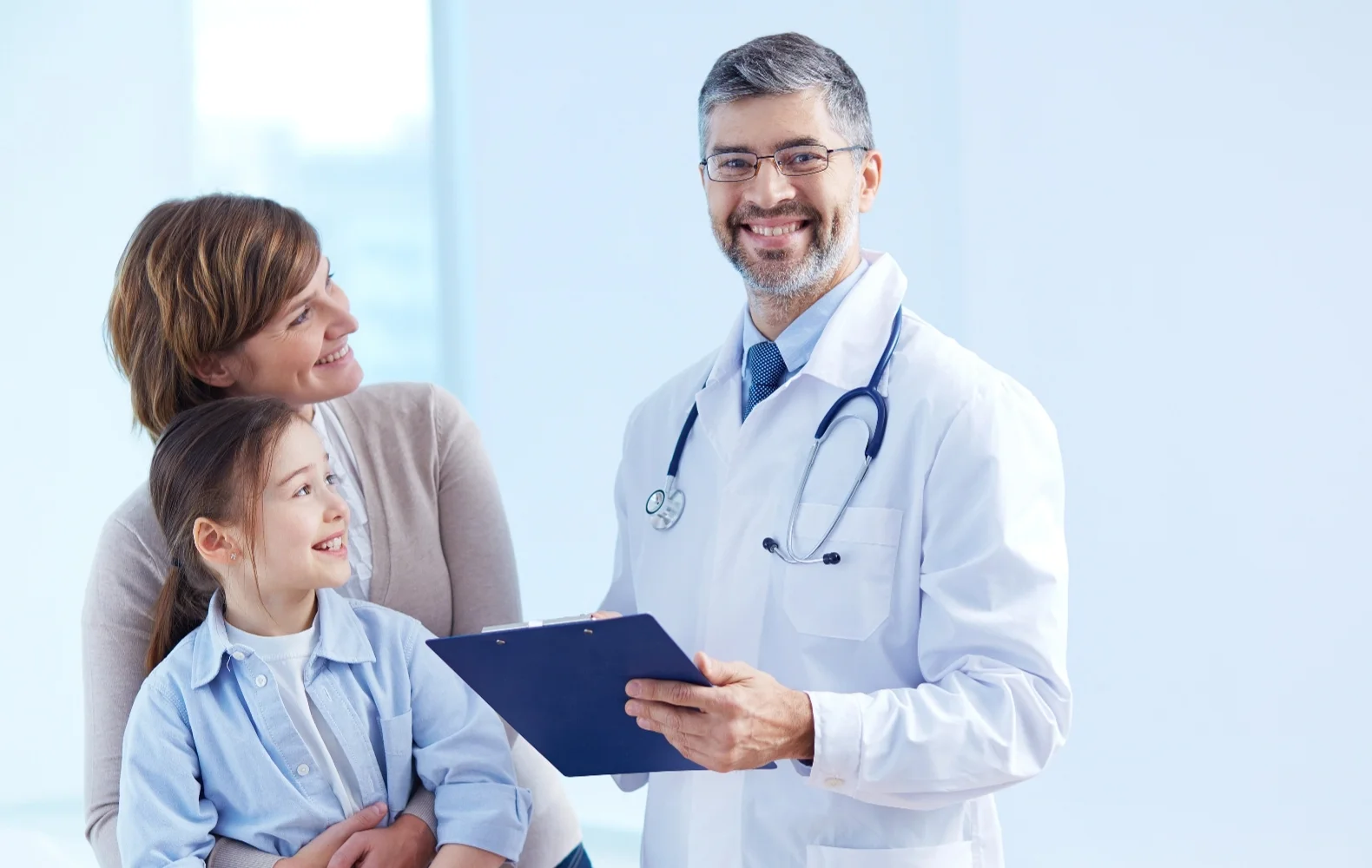 ExoSeq is designed to detect and report on genetic changes that may be involved in genetic traits and disorders. It can be of great for:
Healthy individuals with an interest in screening for potential genetic diseases
Patients with genetic or undiagnosed conditions seeking further insight
Physicians looking to understand and trace the genetic causes of a disease
2: Select the ExoSeq Report suitable for you or your patient as a physician and click on Request a Test
3: Once the form is received, our Customer Care will contact you right away to guide you through the remainder of the process
4: Receive the ExoSeq Report for you or your patient's sample
5: Contact us for further support and optional counseling to gain the most from your report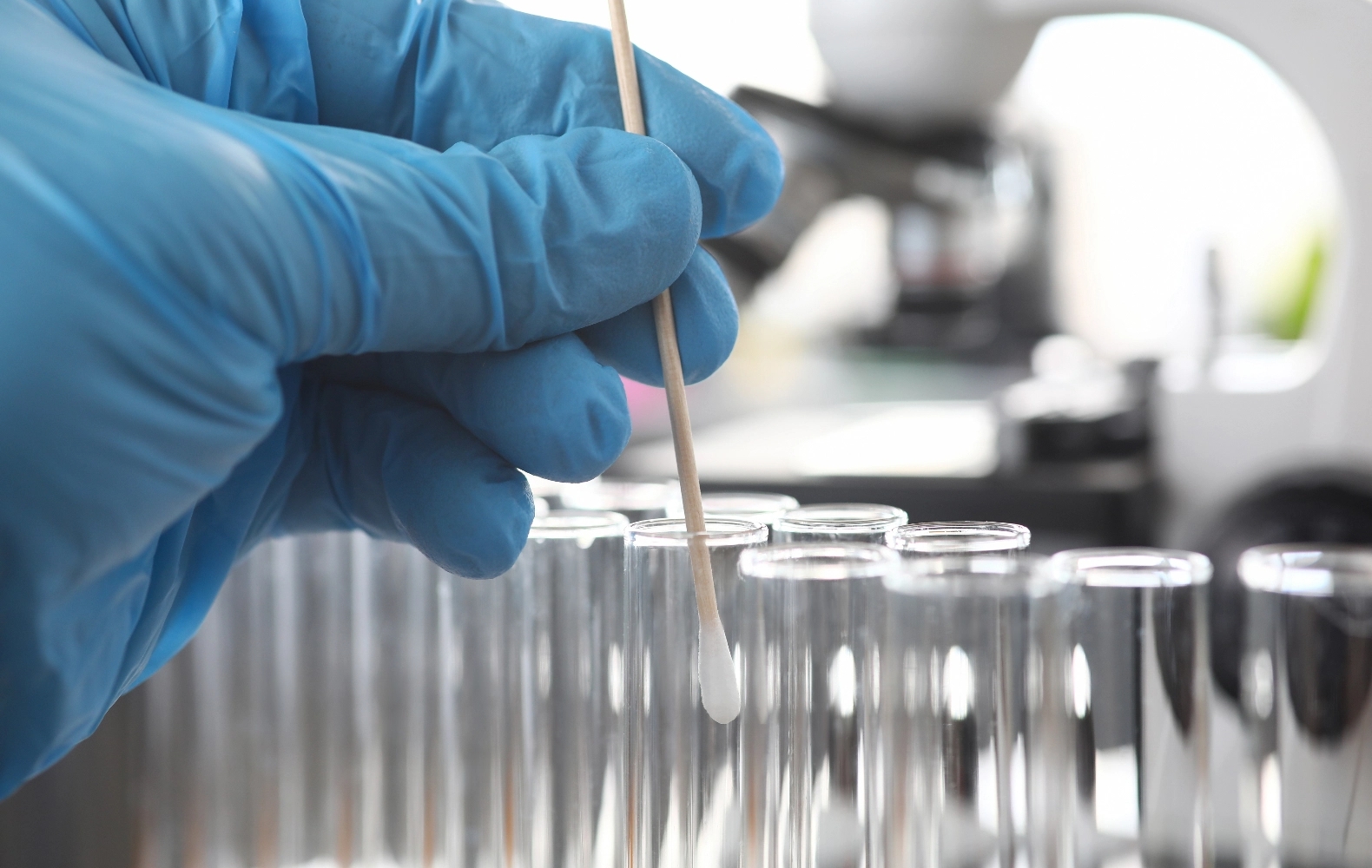 The Testing Process